MANLINESS.COM -
mission and direction
Manliness.com is a site for men, obviously. But not all men... manly men (slightly tongue-in-cheek). In a world full of politically-correct, gender fluid, 'outraged and offended', social media soldiers, Manliness.com is a place to go for the traditional man. It's a site with humorous content and retail products, both geared towards men.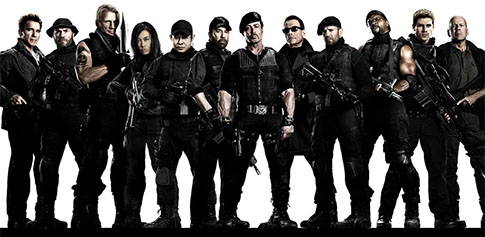 what manliness.com is not:
It's not a site that's hateful or angry. It's not political. It's also not politically-correct. It doesn't bow to the 'outraged & offended' PC warriors that permeate social media. In fact, we encourage and even publicize those posts... with a grin.
What kind of content will it have?:
Manliness.com will mostly have humorous videos, articles and posts geared towards men and sometimes focusing on the issues traditional manly men deal with in the politically-correct, 'outraged & offended' world we live in. Click here to see some current original examples. (I will be adding more soon.)
This is a good time for this kind of site. There appears to to be a growing pushback or backlash to the PC culture today - coining such words and phrases as 'toxic masculinity', 'cultural appropriation', 'mansplaining' and basically 'everything is racist, sexist or homophobic' to the woke culturists. Click here to see some recent examples to back this up.
A Manliness digital magazine would also be a possible addition.
Click here to see an example.
My first goal is to create great content (videos, articles, etc.) and thereby creating a mass of loyal followers/ customers. Some possible revenue streams are:
• display advertising such as Google Adsense
• sponsorship (sponsored blog posts, etc.). Manliness is a prime domain name for the 'manly niche'. Short- only 9 characters. Perfect for the right brand. Hyper-masculinity in advertising is big right now. Look at ad campaigns geared towards the 'manly' man such as: Miller Light, Brut, Old Spice, Dr. Pepper, Brawny, Wrangler, Dos Equis, Barbasol, Axe, and many more.
• retail sales (I currently sell a few, carefully selected Manliness-branded products. Manliness.com is the perfect domain to sell products such as: beard products, supplements for men, men's toiletries, sexual aids (such as Viagra, Cialis, etc.), men's health products (such as testosterone boosters, hair loss products, etc.), sports related products or services (especially football, MMA, hockey, etc.) and many more like these.
My current brand of beard products and supplements are dropshipped so I don't have to deal with stocking and shipping inventory.
ME: If you have reached this page I've most likely contacted you regarding some sort of partnership or business arrangement.
Check out my online design resume at www.delagrange.com/design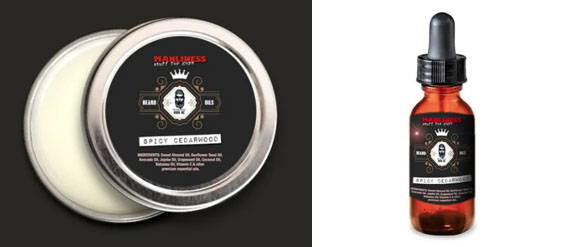 Would you like to be a part of Manliness.com? Can you contribute in either content creation, sales or administration? Email me at sales@manliness.com.
Thanks!